FONDUST®
FONDUST® is a fantastic colouring product
for pastry chefs! It is the only water-soluble
colour that can be used directly in food.
Easy to use, FONDUST® is a microencapsulated food colouring especially designed for colouring food with very low water content. It can be used to colour fondant, sugar work (before or after baking), almond paste, royal icing, buttercream, cake mix, macaroons, decorating gel, candy, etc. Practically everything . . . except pure chocolate. The collection is made up of 50 colours*. With FONDUST®, you can achieve very dark colours, like black, red, blue and brown, as well as very bright colours, such as orange, green, pink, and violet. Each jar allows you to do light shades too.
Advantages
Highly concentrated colour
Immediate colouring
Does not change food consistency
UV-resistant colours
E171 Free, except for Bright White FONDUST®
Edible *
* As food safety standards vary from country to country, see product description for more information.
Click here to learn how to use our Fondust®: https://roxyandrich.com/how_to/fondust-en
Bright White
4g : F4-001
12g : F15-001
50g : F60-001
Super Black
4g : F4-002
12g : F15-002
50g : F60-002
Ivory
4g : F4-003
12g : F15-003
50g : F60-003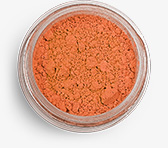 Egg Yellow
4g : F4-004
12g : F15-004
50g : F60-004
Lemon Yellow
4g : F4-005
12g : F15-005
50g : F60-005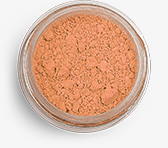 Neon Yellow
4g : F4-006
12g : F15-006
50g : F60-006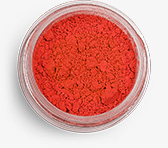 Orange
4g : F4-007
12g : F15-007
50g : F60-007
Neon Orange
4g : F4-008
12g : F15-008
50g : F60-008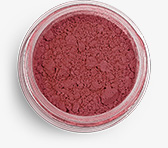 Red-Orange
4g : F4-009
12g : F15-009
50g : F60-009
Super Red
4g : F4-012
12g : F15-012
50g : F60-012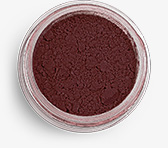 Brick Red
4g : F4-013
12g : F15-013
50g : F60-013
Burgundy
4g : F4-014
12g : F15-014
50g : F60-014
Maroon
4g : F4-015
12g : F15-015
50g : F60-015
Sandy Pink
4g : F4-016
12g : F15-016
50g : F60-016
Pink
4g : F4-017
12g : F15-017
50g : F60-017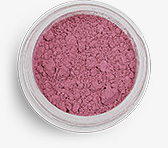 Neon Pink
4g : F4-018
12g : F15-018
50g : F60-018
Fuchsia
4g : F4-019
12g : F15-019
50g : F60-019
Royal Purple
4g : F4-020
12g : F15-020
50g : F60-020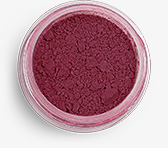 Neon Purple
4g : F4-021
12g : F15-021
50g : F60-021
Sky Blue
4g : F4-022
12g : F15-022
50g : F60-022
Royal Blue
4g : F4-023
12g : F15-023
50g : F60-023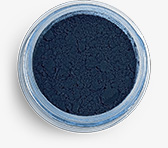 Neon Blue
4g : F4-024
12g : F15-024
50g : F60-024
Navy Blue
4g : F4-025
12g : F15-025
50g : F60-025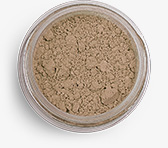 Avocado
4g : F4-026
12g : F15-026
50g : F60-026
Mint Green
4g : F4-027
12g : F15-027
50g : F60-027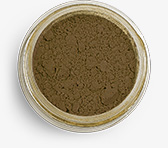 Maple Leaf Green
4g : F4-028
12g : F15-028
50g : F60-028
Forest Green
4g : F4-029
12g : F15-029
50g : F60-029
Teal
4g : F4-030
12g : F15-030
50g : F60-030
Turquoise
4g : F4-031
12g : F15-031
50g : F60-031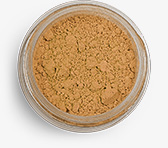 Neon Green
4g : F4-032
12g : F15-032
50g : F60-032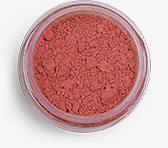 Copper (Flesh Tone)
4g : F4-033
12g : F15-033
50g : F60-033
Tuscan Brown
4g : F4-034
12g : F15-034
50g : F60-034
Chocolate Brown
4g : F4-035
12g : F15-035
50g : F60-035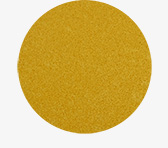 Gold
4g : F4-036
12g : F15-036
50g : F60-036

Imperial Purple
4g : F4-037
12g : F15-037
50g : F60-037

Purple
4g : F4-038
12g : F15-038
50g : F60-038

Bright Purple
4g : F4-039
12g : F15-039
50g : F60-039

Euro Fuchsia
4g : F4-040
12g : F15-040
50g : F60-040
Euro Pink
4g : F4-041
12g : F15-041
50g : F60-041

Claret
4g : F4-042
12g : F15-042
50g : F60-042

Euro Burgundy
4g : F4-043
12g : F15-043
50g : F60-043

Strawberry
4g : F4-044
12g : F15-044
50g : F60-044

Ruby
4g : F4-045
12g : F15-045
50g : F60-045

Vivid Red
4g : F4-046
12g : F15-046
50g : F60-046

Poppy
4g : F4-047
12g : F15-047
50g : F60-047
Peach
4g : F4-048
12g : F15-048
50g : F60-048

Terracotta
4g : F4-049
12g : F15-049
50g : F60-049

Violet (Lavender)
4g : F4-050
12g : F15-050
50g : F60-050

Imperial Blue
4g : F4-051
12g : F15-051
50g : F60-051
Wedgewood
4g : F4-052
12g : F15-052
50g : F60-052