Highlighter Dust
This insoluble dust renders an astonishing
metallic finish on your creations
and is 100% edible.
It consists of a mica base coated with iron oxide. The coating is insoluble, thus setting it apart from the water-soluble Hybrid Lustre Dust and Hybrid Sparkle Dust collections. The collection is made up of only a few colours.
Advantages
Strong metallic finish
Edible *
Insoluble in water
High opacity
* Edible in Canada only; in the United States, this product must be used for decorative purposes only. See the product description for more information. Please look at our E171 Free Highlighter Dust for Europe.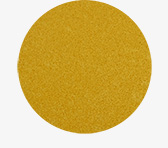 Gold
2.5g : G2-001
25g : G25-001
Light Gold
2.5g : G2-002
25g : G25-002
Classic Gold
2.5g : G2-003
25g : G25-003
Red Amber
2.5g : G2-004
25g : G25-004
Copper
2.5g : G2-005
25g : G25-005
Bronze
2.5g : G2-006
25g : G25-006
Red Luster
2.5g : G2-007
25g : G25-007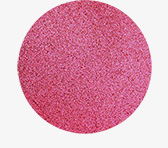 Red Sparkle
2.5g : G2-008
25g : G25-008
Gold Sparkle
2.5g : G2-009
25g : G25-009
Soft Rose Gold
2.5g : G2-010
25g : G25-010
Lovely Rose Gold
2.5g : G2-011
25g : G25-011
Special Rose Gold
2.5g : G2-012
25g : G25-012
Deep Rose Gold
2.5g : G2-013
25g : G25-013