Hybrid Lustre Dust
This water-soluble powder gives
a lustre finish to your creations and
is 100% edible!*
The Hybrid Lustre Dust collection offers 64 colours, 8 of which feature a pearl finish. Colour is achieved by adding a thin layer of food colouring to mica particles. This allows for an exceptional brilliance that outshines all other such products on the market. Hybrid Lustre Dust can be used dry or with water, alcohol or lemon extract. The same colours are also available in the Hybrid Sparkle Dust Collection for different effects.
Advantages
Soft metallic finish
Water soluble
Edible *
* As food safety standards vary from one country to the next, see product description for more information.
Click here to learn how to use our Hybrid Lustre Dust: https://roxyandrich.com/how_to/hybrid-lustre-dust
Antique Silk
2.5g : L2-001
25g : L25-001
100g : L100-001
Satin White
2.5g : L2-002
25g : L25-002
100g : L100-002
Almond
2.5g : L2-003
25g : L25-003
100g : L100-003
Blue-Violet
2.5g : L2-004
25g : L25-004
100g : L100-004
Royal Blue
2.5g : L2-005
25g : L25-005
100g : L100-005
Night Blue
2.5g : L2-006
25g : L25-006
100g : L100-006
Super Blue
2.5g : L2-007
25g : L25-007
100g : L100-007
Teal Blue
2.5g : L2-008
25g : L25-008
100g : L100-008
Colombia Blue
2.5g : L2-009
25g : L25-009
100g : L100-009
Bronze
2.5g : L2-010
25g : L25-010
100g : L100-010
Grey
2.5g : L2-011
25g : L25-011
100g : L100-011
Canary Yellow
2.5g : L2-012
25g : L25-012
100g : L100-012
Yellow
2.5g : L2-013
25g : L25-013
100g : L100-013
Black
2.5g : L2-014
25g : L25-014
100g : L100-014
Coral
2.5g : L2-015
25g : L25-015
100g : L100-015
Sunrise Orange
2.5g : L2-016
25g : L25-016
100g : L100-016
Sunburst Orange
2.5g : L2-017
25g : L25-017
100g : L100-017
Carrot
2.5g : L2-018
25g : L25-018
100g : L100-018
Peach
2.5g : L2-019
25g : L25-019
100g : L100-019
Princess Pink
2.5g : L2-020
25g : L25-020
100g : L100-020
Amethyst Pink
2.5g : L2-021
25g : L25-021
100g : L100-021
Magnolia
2.5g : L2-022
25g : L25-022
100g : L100-022
Hydrangea Pink
2.5g : L2-023
25g : L25-023
100g : L100-023
Burgundy
2.5g : L2-024
25g : L25-024
100g : L100-024
Red Flambé
2.5g : L2-025
25g : L25-025
100g : L100-025
Tomato Red
2.5g : L2-026
25g : L25-026
100g : L100-026
Bubblegum Pink
2.5g : L2-027
25g : L25-027
100g : L100-027
Mahogany
2.5g : L2-028
25g : L25-028
100g : L100-028
Red-Orange
2.5g : L2-029
25g : L25-029
100g : L100-029
Fuchsia
2.5g : L2-030
25g : L25-030
100g : L100-030
Cranberry
2.5g : L2-031
25g : L25-031
100g : L100-031
Ruby
2.5g : L2-032
25g : L25-032
100g : L100-032
Emerald Green
2.5g : L2-033
25g : L25-033
100g : L100-033
Super Green
2.5g : L2-034
25g : L25-034
100g : L100-034
Apple Green
2.5g : L2-035
25g : L25-035
100g : L100-035
Khaki Green
2.5g : L2-036
25g : L25-036
100g : L100-036
Holly Green
2.5g : L2-037
25g : L25-037
100g : L100-037
Rose Leaf Green
2.5g : L2-038
25g : L25-038
100g : L100-038
Green Gold
2.5g : L2-039
25g : L25-039
100g : L100-039
Honeydew
2.5g : L2-040
25g : L25-040
100g : L100-040
Sky Blue
2.5g : L2-041
25g : L25-041
100g : L100-041
Violet
2.5g : L2-042
25g : L25-042
100g : L100-042
Burnt Amethyst
2.5g : L2-043
25g : L25-043
100g : L100-043
Lavender
2.5g : L2-044
25g : L25-044
100g : L100-044
Soft Gold
2.5g : L2-045
25g : L25-045
100g : L100-045
Dark Gold
2.5g : L2-046
25g : L25-046
100g : L100-046
Aztec Gold
2.5g : L2-047
25g : L25-047
100g : L100-047
Old Gold
2.5g : L2-048
25g : L25-048
100g : L100-048
Nu Silver
2.5g : L2-049
25g : L25-049
100g : L100-049
Dark Silver
2.5g : L2-050
25g : L25-050
100g : L100-050
Golden Bronze
2.5g : L2-051
25g : L25-051
100g : L100-051
Copper
2.5g : L2-052
25g : L25-052
100g : L100-052
Tender Rose Gold
2.5g : L2-053
25g : L25-053
100g : L100-053
Rose Gold
2.5g : L2-054
25g : L25-054
100g : L100-054
Elegant Rose Gold
2.5g : L2-055
25g : L25-055
100g : L100-055
Intense Rose Gold
2.5g : L2-056
25g : L25-056
100g : L100-056
Orange Pearl
2.5g : LP2-001
25g : LP25-001
100g : LP100-001
Red Pearl
2.5g : LP2-002
25g : LP25-002
100g : LP100-002
Blue Pearl
2.5g : LP2-003
25g : LP25-003
100g : LP100-003
Green Pearl
2.5g : LP2-004
25g : LP25-004
100g : LP100-004
Violet Pearl
2.5g : LP2-005
25g : LP25-005
100g : LP100-005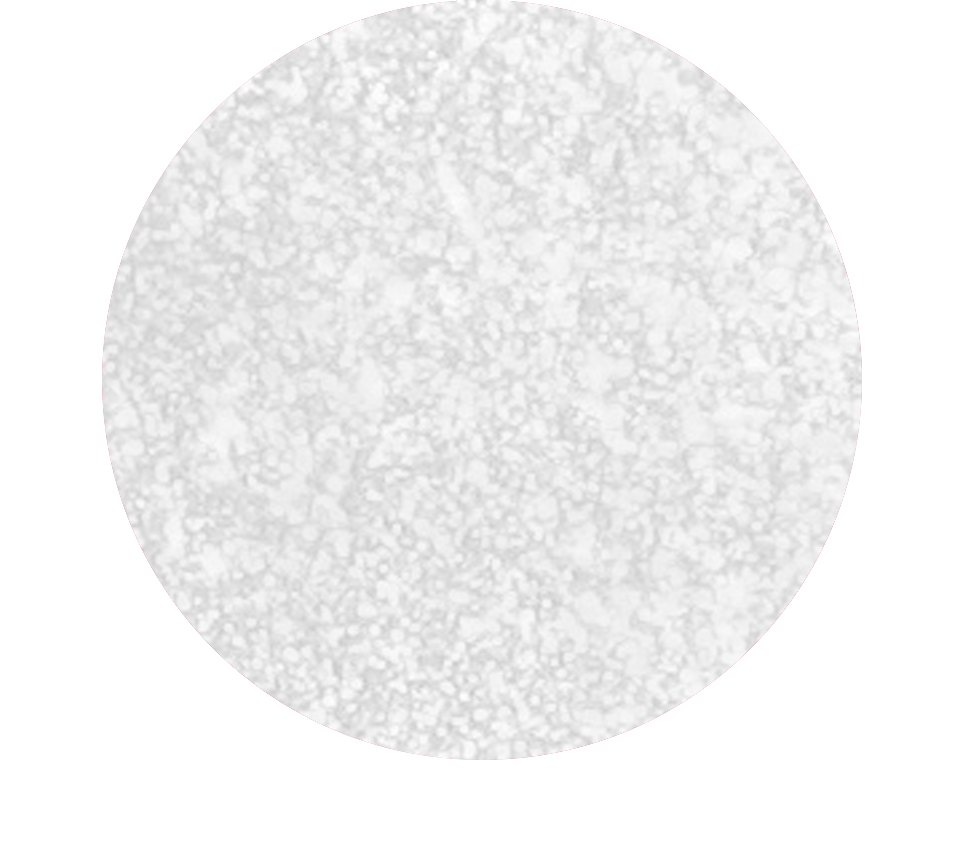 Silver Pearl
2.5g : LP2-006
25g : LP25-006
100g : LP100-006
Gold Pearl
2.5g : LP2-007
25g : LP25-007
100g : LP100-007
Natural Pearl
2.5g : LP2-008
25g : LP25-008
100g : LP100-008